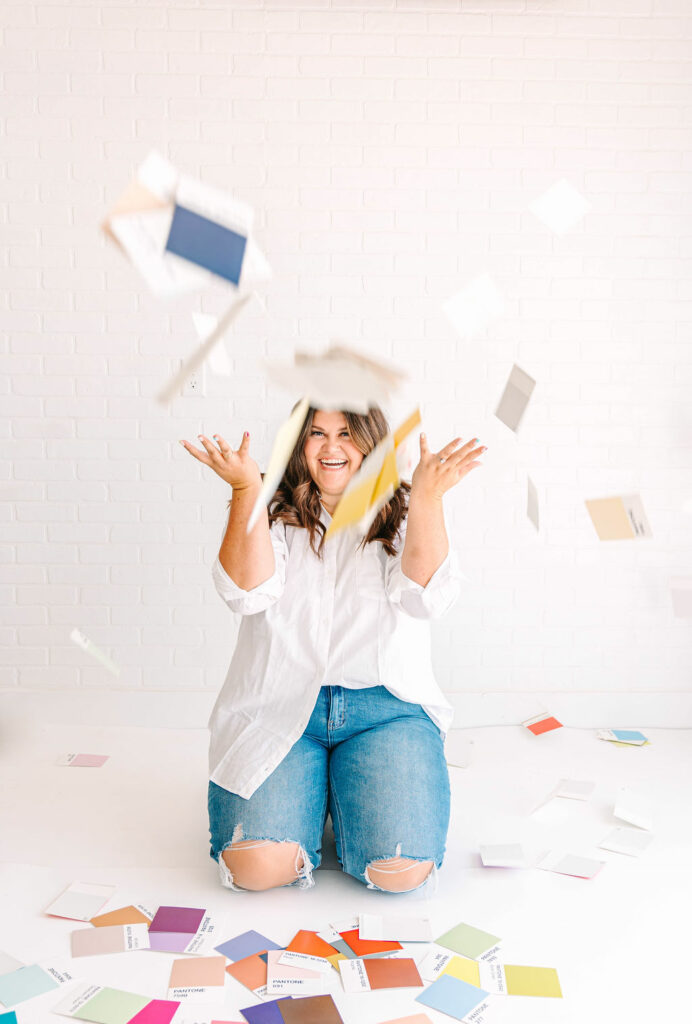 I'm Breck, Virtual Assistant Turned Branding & Design Expert
Fueled by flavored soda and toddler kisses, I spend my days bringing your branding to life. Branding you can fall in love with and be confident showing off to all your clients. Making your business look good and stand out is my business.

I believe that eye-catching branding can take your business to new places and can open doors for growth and success. I also believe you shouldn't have to wait months for that new branding. When you are ready to make moves in your business, there isn't any time to waste. So let's get working on your branding today!