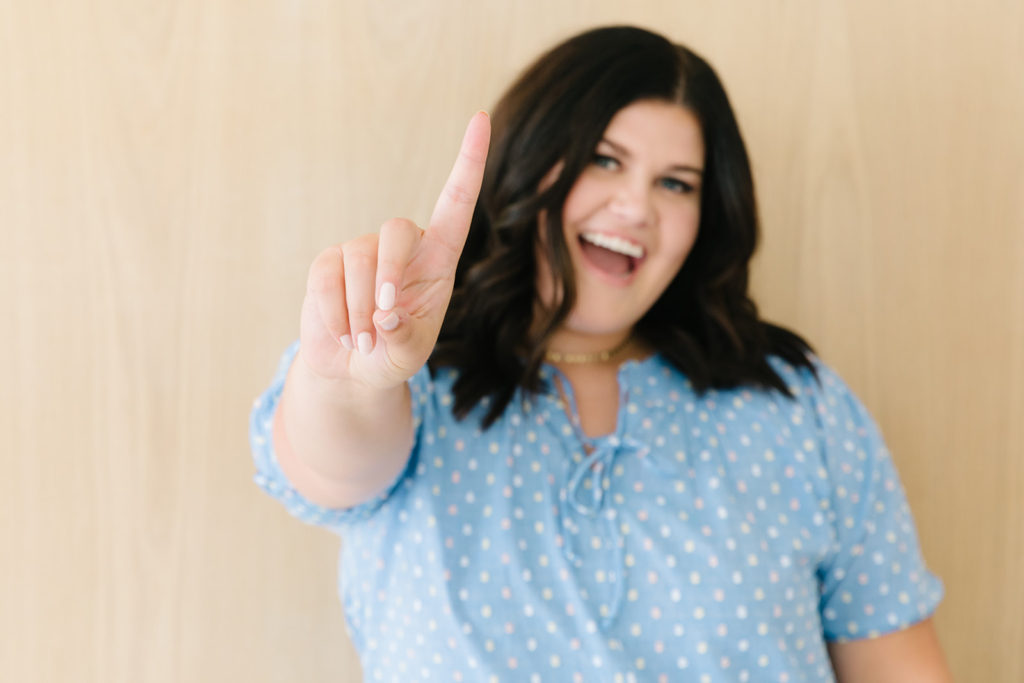 1. I MAKE YOU FEEL LIKE YOU ARE MY ONLY CLIENT
• Fast Response Time
• I invest in YOU
• You're not hiring someone across the country who doesn't invest in your business and has a dozen other clients.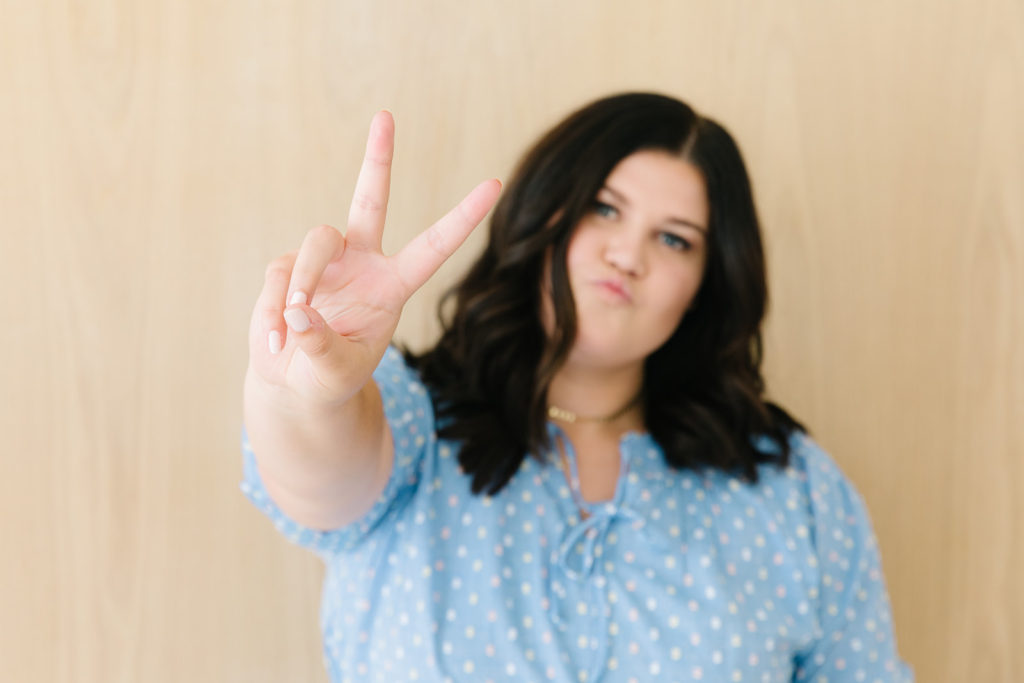 2. I DON'T BELIEVE IN DOING ANYTHING HALF WAY
• If I say it's going to get done, it will get done 100%.
• I will do everything possible to help you.
• I WILL MEET ALL THE TIMELINES YOU GIVE ME. NEVER WORRY ABOUT NOT MEETING A TIMELINE AGAIN.
3. YOU CAN TRUST ME
• I am committed to knowing your business and what success looks like for you
• I am someone who isn't going to take control, I will listen to your ideas
• You are hiring someone you can create a relationship with who will become a member of your team.
Ready to jump in and work together? Let me be your business bestie! Contact me here!